---
You are here: Home > Xmas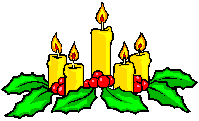 Happy Christmas to everyone! We hope you have had a good and peaceful year
and that 2007 will be too!
No weddings this year, but still quite exciting for everyone.
It has been a good year for Jon. He entered his first half marathon, The Great South Run, and surprised himself by coming 232nd out of 18,000 competitors, in a time of one hour and six minutes.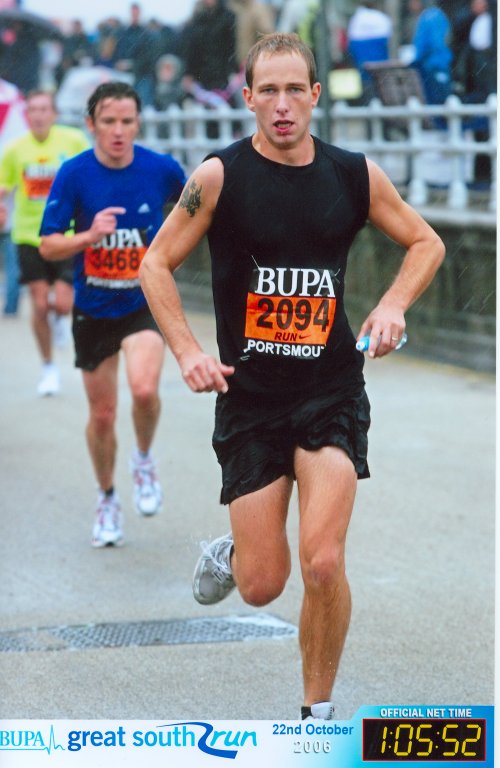 He also won a magnificent cup and certificate in Greek after running an event in Cephalonia while on holiday, the temperature was 30+ degrees Centigrade!

Jon has been accepted to run in the London Marathon next April. His charity will be The Guide Dogs for the Blind and he has to raise £1,200 before he can even run! Every little helps so we would welcome sponsorship from as many people as possible. You can sponsor Jon here.

He continues to teach History, IT and games at St Andrew's School in Pangbourne, staying overnight when he is on duty, and commuting back home to Carterton to Bex, Charlie and Harry when he can.

Juliet continues with her "Equine Services" riding and schooling horses, teaching, and buying horses to bring on and sell again. Her first horse, Winnie, is now twenty one years old, and her half sister, Magic, is in foal, so an exciting event for April next year.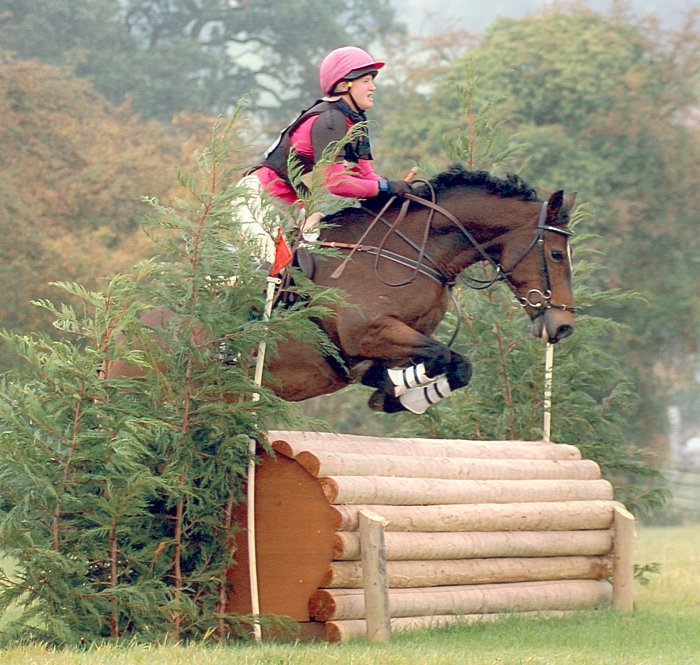 We have been lucky enough to have three holidays, to the Mani in Greece, a relaxing narrow boat trip down the Kennet & Avon Canal to Bath with Harry and Irene, and a fantastic trip to New England this autumn.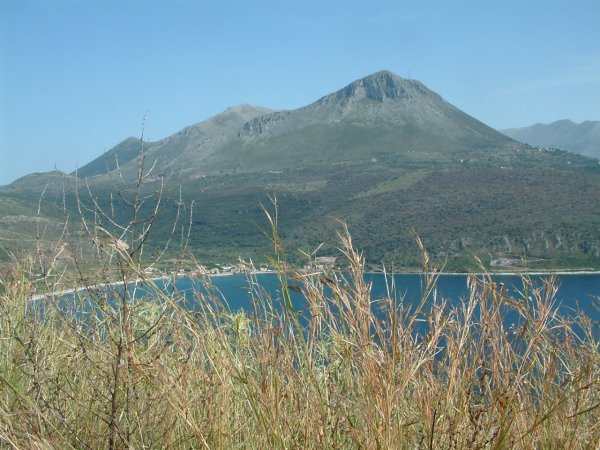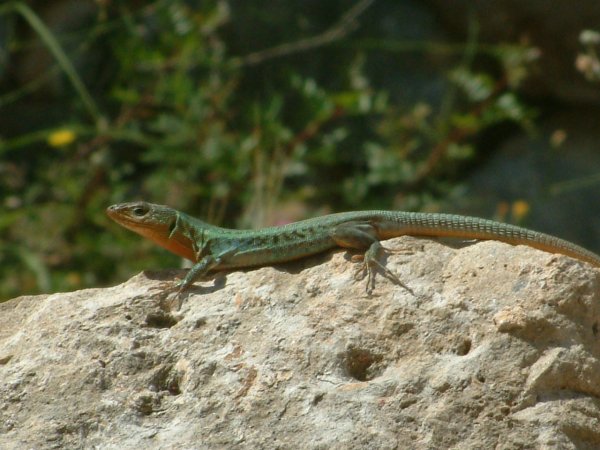 The weather and leaf colour were unbelievable and Philip was "in heaven" on the Mount Washington Cog Railway and the Conway Scenic Railroad, AND we went whale watching! We drove through the White Mountains of New Hampshire, the Green Mountains of Vermont, starting and finishing in Boston.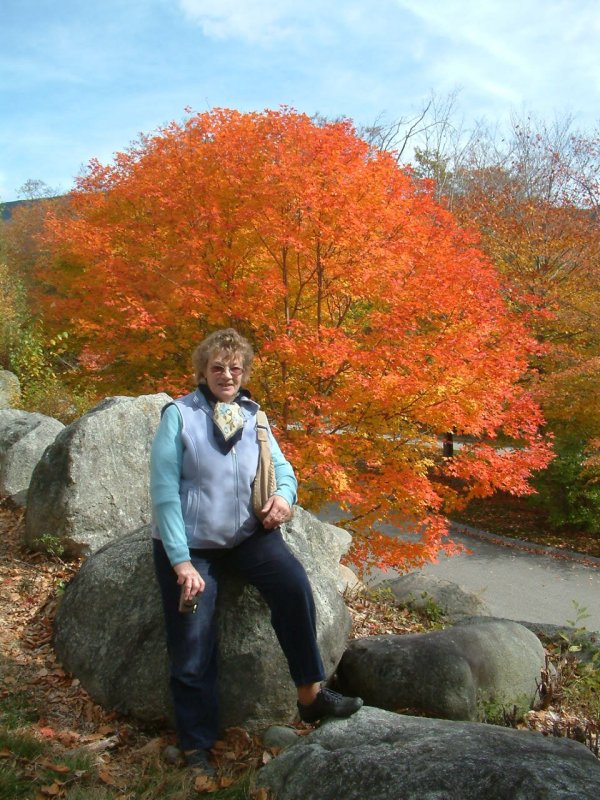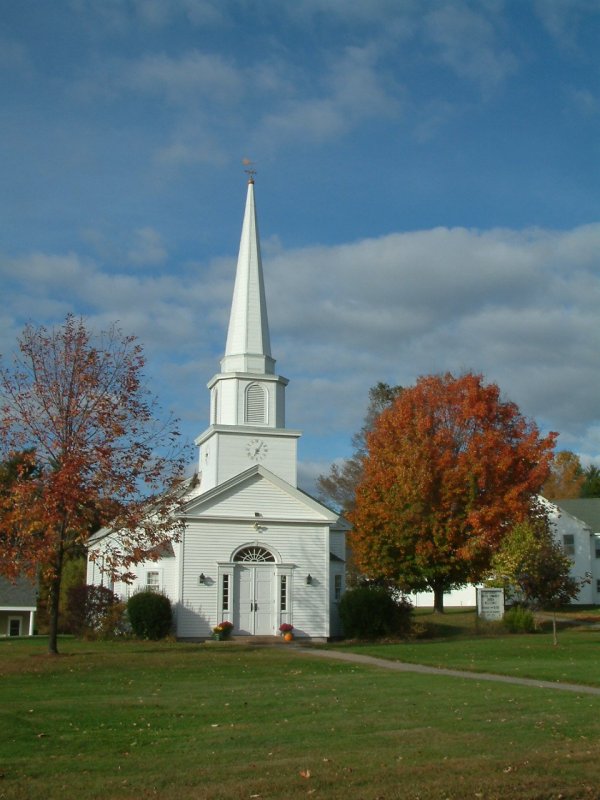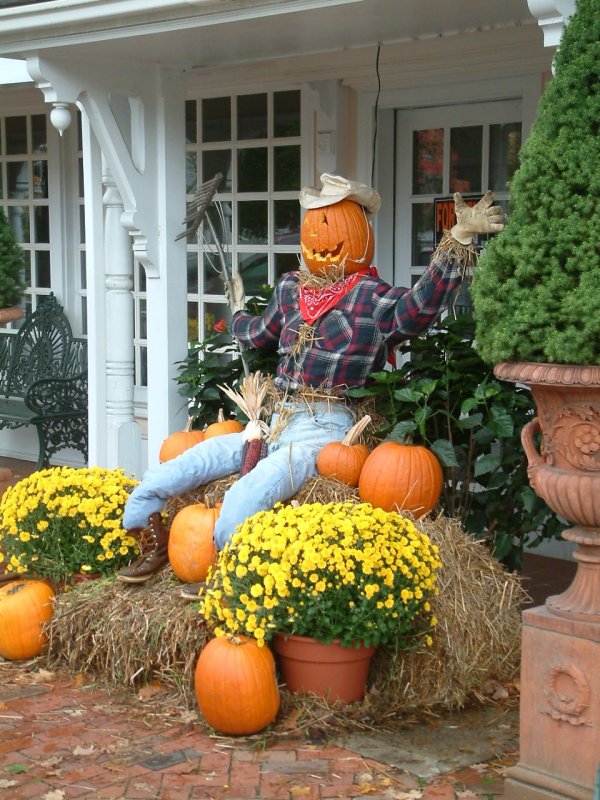 It was lovely to celebrate our Ruby Wedding Anniversary with a special thanksgiving service in church, and Jon and Bex, Ju and Steve prepared a BBQ in the garden for friends and family. We had already celebrated on the actual day, June 25th, with everyone who visited our garden for NGS Open Gardens Day, so the champagne flowed twice!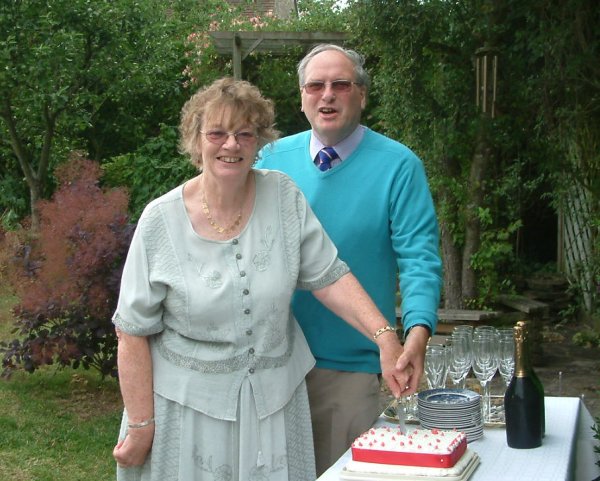 Next year we are looking forward to visiting China, meanwhile we continue to be extremely busy with Volunteer Reading and ICT Club in School, Buggy Club, The Necklace Project, four web sites, Churchwarden duties, school runs, etc., etc. Who said retirement was for sitting back and relaxing?
Looking forward to hearing all your news and wishing you everything
you wish yourself for Christmas and the New Year.
MARY & PHILIP
---
© Phil Holmes Updated on Thursday 7 December 2006