---
You are here: Home > Xmas 2007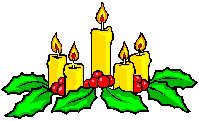 Happy Christmas to everyone! We hope you have had a good and peaceful year
and that 2008 will be too!
2007 started with a momentous event! Juliet and Steve had invited all their friends to join them for a meal to celebrate Juliet's Birthday. During the evening Steve knelt down, proposed and presented a ring to Juliet in front of all their friends. She was so surprised she nearly forgot to say yes! The wedding will be on the 28 June next year (08), so much planning is afoot.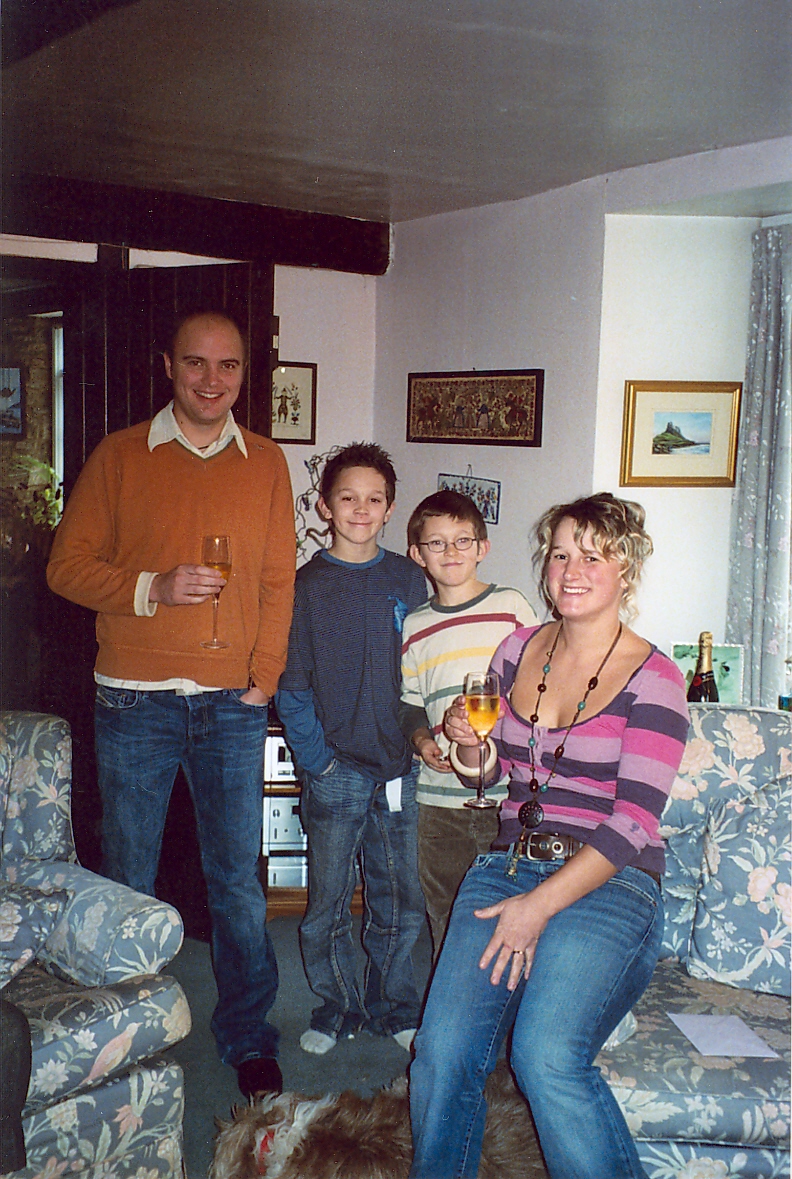 The second momentous event was the birth of Magic's foal, a filly called Jinx, so Juilet now has two horses to care for.

Juliet decided to have a change from freelancing and has been appointed Equine Supervisor at Abingdon & Witney Colleges Land-based Unit in Hailey, where she is in charge of 30 plus horses and teaches the students.

Jon's momentous event came in April when he ran in the London Marathon for Guide Dogs for the Blind. It was a scorching day, the tarmac melted and he was disappointed with his time of 4 hours, he could have gone faster but could not get into his stride because of the number of runners. Nevertheless it was a great achievement.
He still teaches at St Andrews School in Pangbourne where he organises an annual Medieval Feast and History Day.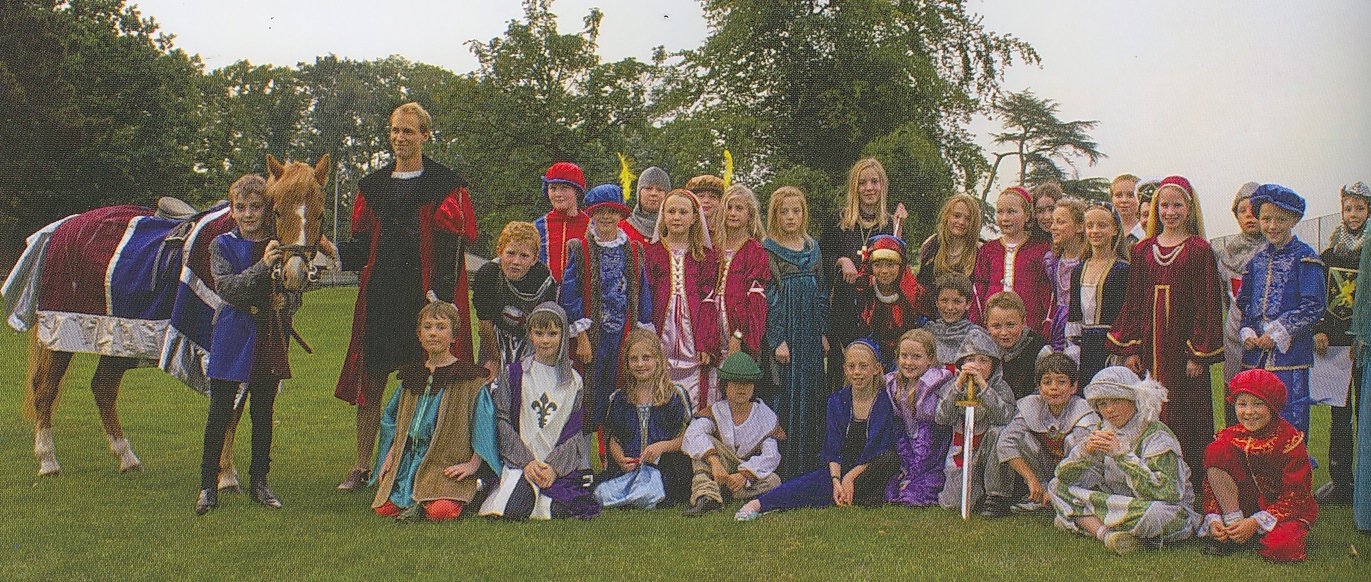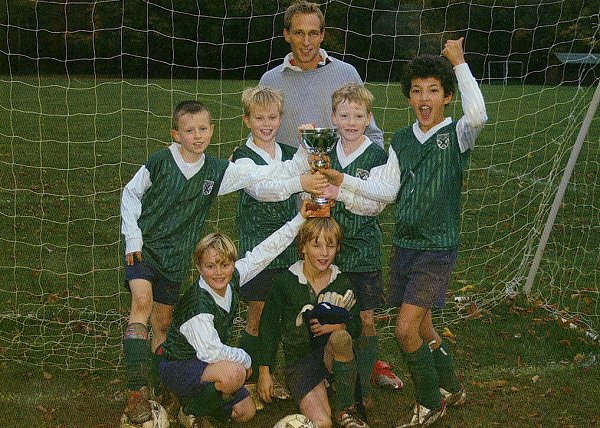 We were very lucky to fit three holidays into our schedule that includes Volunteer Reading Help (VRH) in school, ICT School Club, Necklace Buggy Club, and four websites to continually update.
The first was a "Taste of China" when we flew into Beijing, visiting the Forbidden City, Summer Palace, Temple of Heaven, etc., and the Great Wall.

We then flew on to Xian to see the Terracotta Warriors, south to Guilin for a cruise on the River Li with spectacular scenery and cormorant fishermen, and lastly to Shanghai. It was an unforgettable experience.
To recover from all those flights, early mornings and sightseeing we had a lazy holiday in the Pelion in Greece in May. The area is very rural and our villa was right by the sea.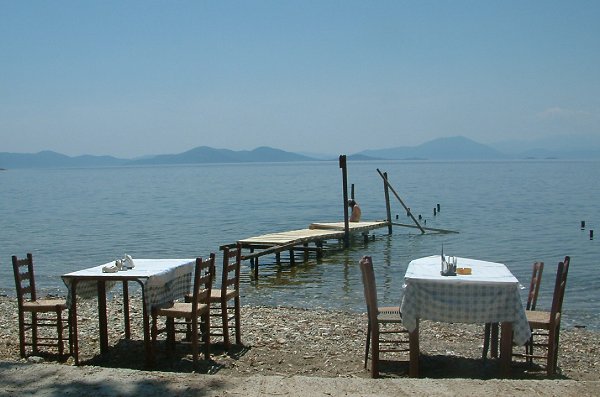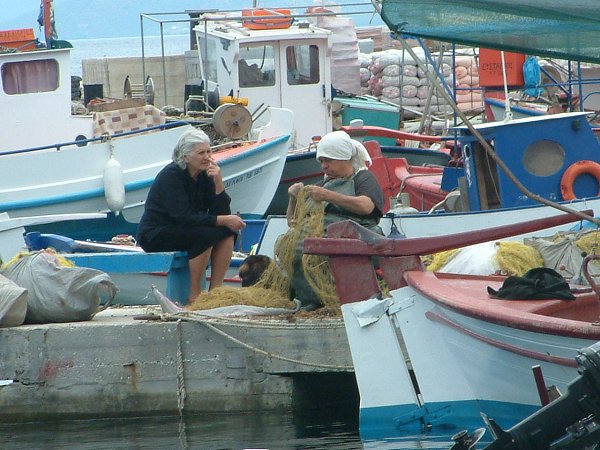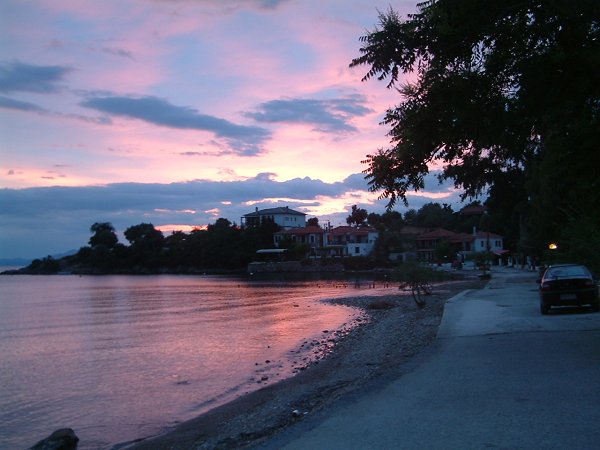 In September we went with our friends to Blakeney in North Norfolk, a gorgeous sunny week for walking along the beach and riding as many steam trains as the fellahs could find!
We hope you and your families had a rewarding year and that 2008 will bring good health and happiness to everyone.
Looking forward to hearing all your news.
MARY & PHILIP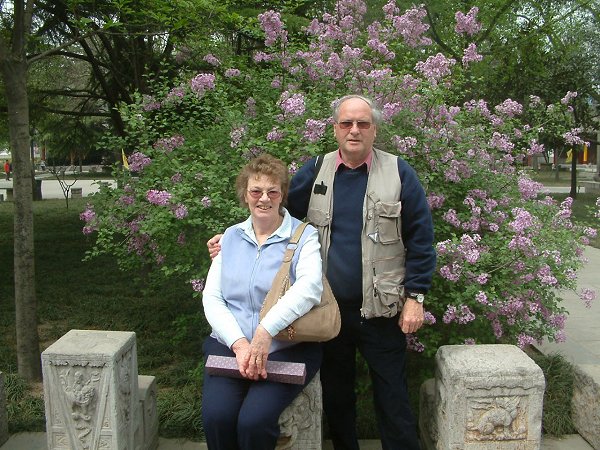 ---
© Phil Holmes Updated on Friday 14 December 2007