---
You are here: Home > Xmas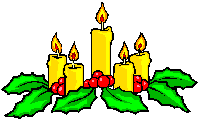 Happy Christmas to everyone! We hope you have had a good and peaceful year
and that 2012 will be too!
It has been a year of happy participation in Rosie's exhuberant life and of frustration and anxiety for Jon & Bex as they took the slow process towards being accepted as prospective adoptive parents.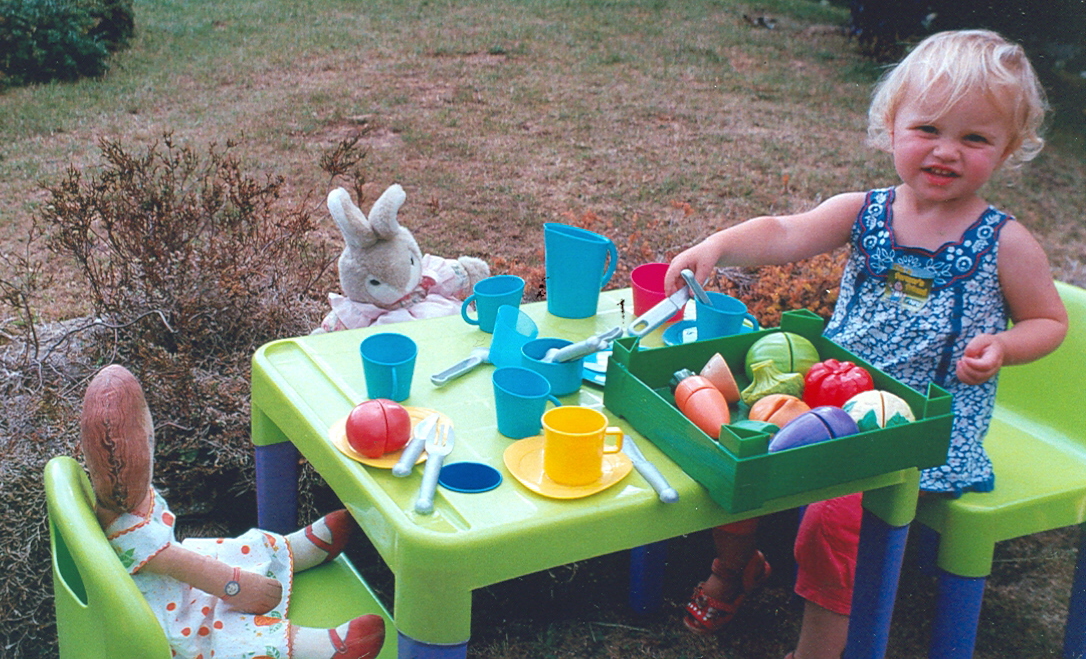 We look after Rosie two days each week as Juliet works at the college three and a half days. Rosie is now a bubbling two year old with a love of horses, books, dollies and Peppa Pig! An opportunity came for Juliet to get a small grey pony called Jasmine on loan, so Rosie is already helping with grooming, leading rein and riding, though it will be some time before Mummy's riding hat will fit and Rosie can reach to saddle up Magic!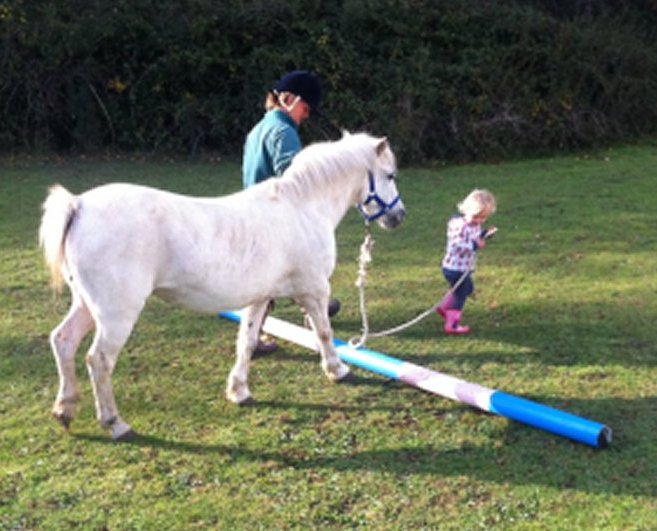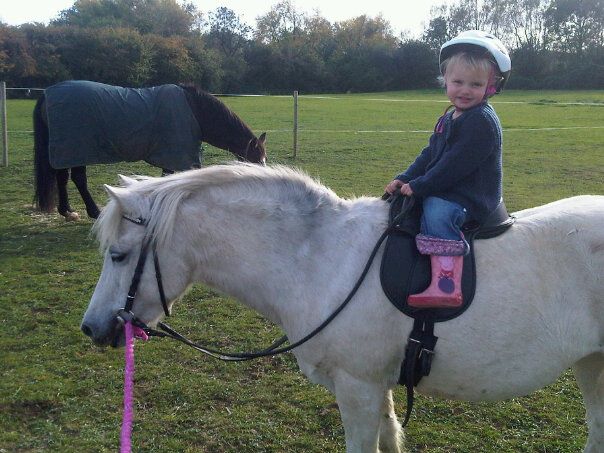 Jon & Bex learnt that they had been accepted as adoptive parents on November 24th and now have the long wait for a little girl, three years or younger. The process has been quite harrowing and many of the couples starting out with them dropped out before reaching the panel. Even when the child arrives they will have to attend "parenting" courses!! Harry has been awarded most improved player on the rugby field this year and Charlie takes GCSEs next Summer, hoping to attend Henley College next year to study ancient history and classical civilisation (where did he get a passion for these subjects? - from step-father of course!).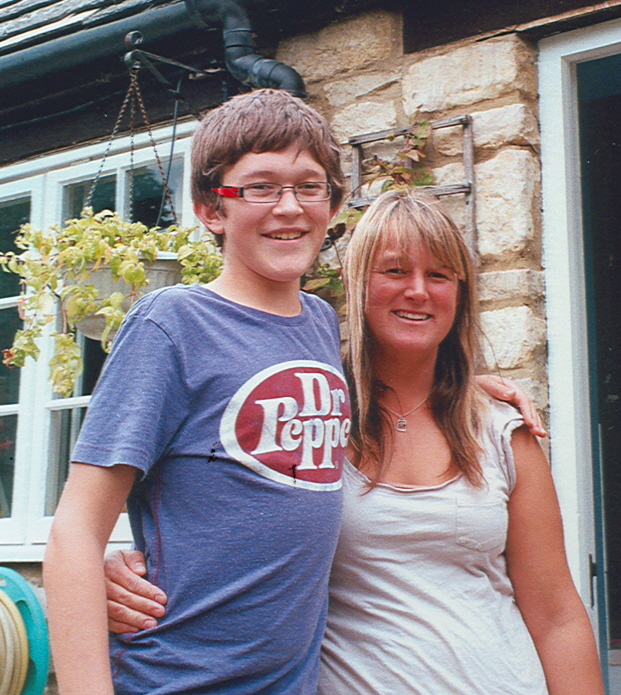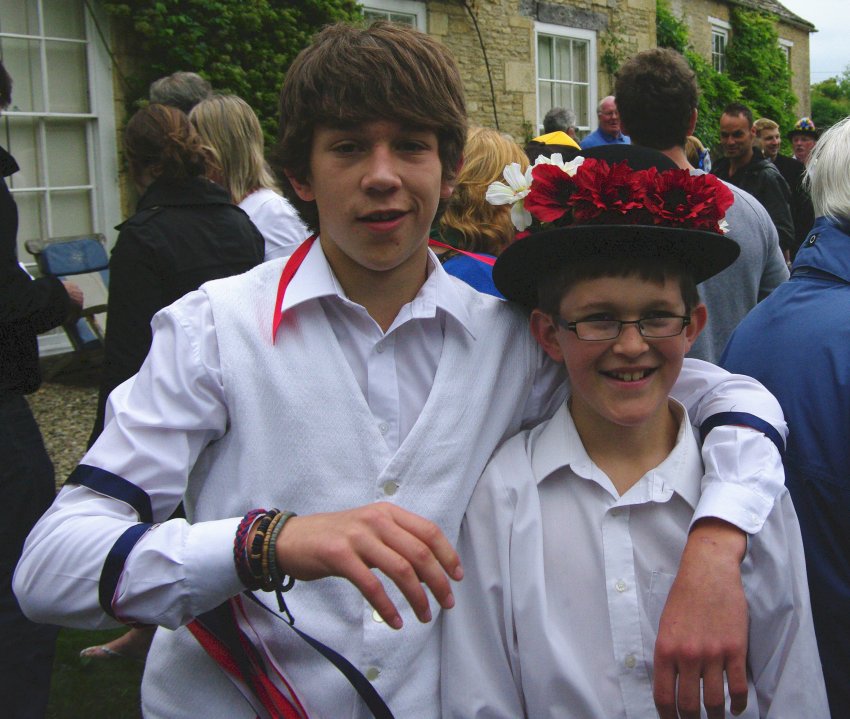 We are still busy doing volunteer reading in school, and Philip continues as Church Warden and Treasurer, and running three websites. Opening our garden in June for the National Gardens Scheme is also time consuming but rewarding and it does keep the garden looking nice and tidy.
We celebrated our 45th wedding anniversary with a weekend at the Saracens Head in Symonds Yat. We explored the Forest of Dean, River Wye and Tintern Abbey, the food at the inn was really good and the setting by the river a great place to chill out.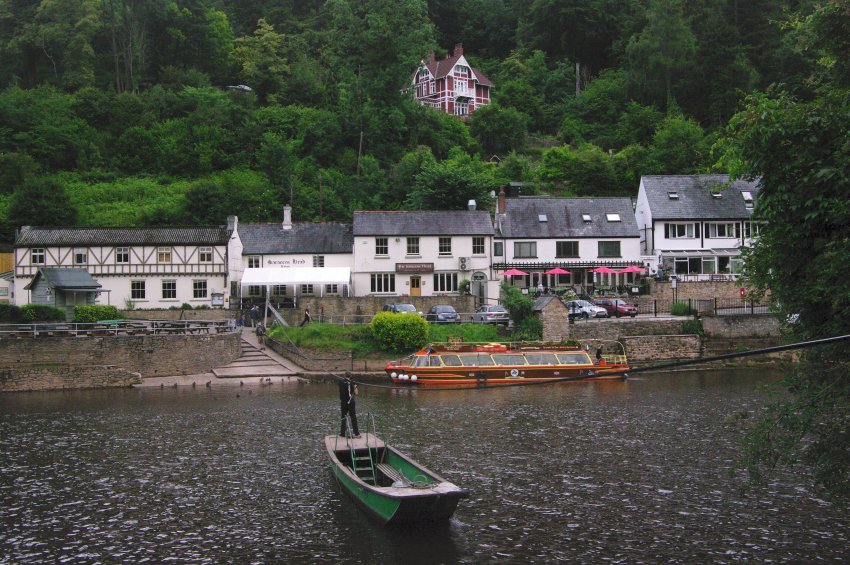 Our holiday in Sicily was a hectic sightseeing tour covering all the major sites, stunning Greek and Roman temples, villas and mosaics and the most beautiful Norman cathedral. There were however two nice hotels to return to, to swim, and enjoy Italian food.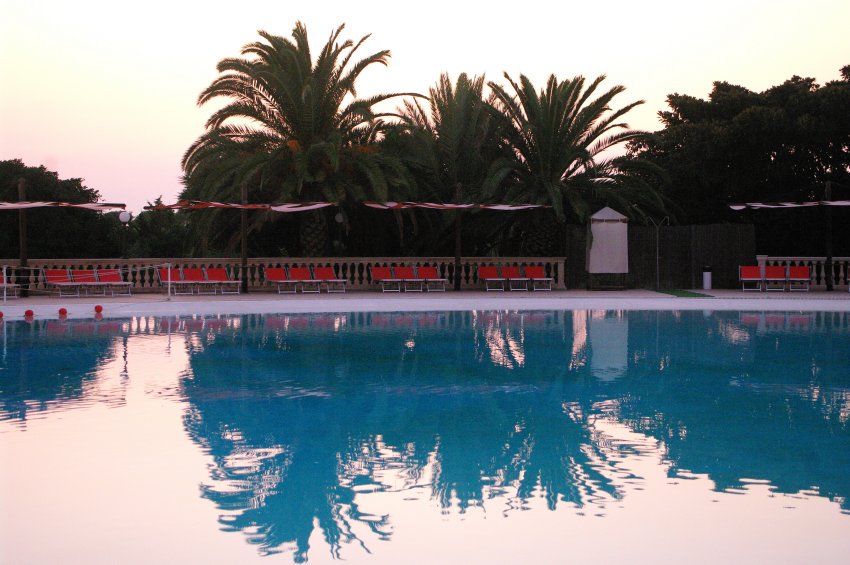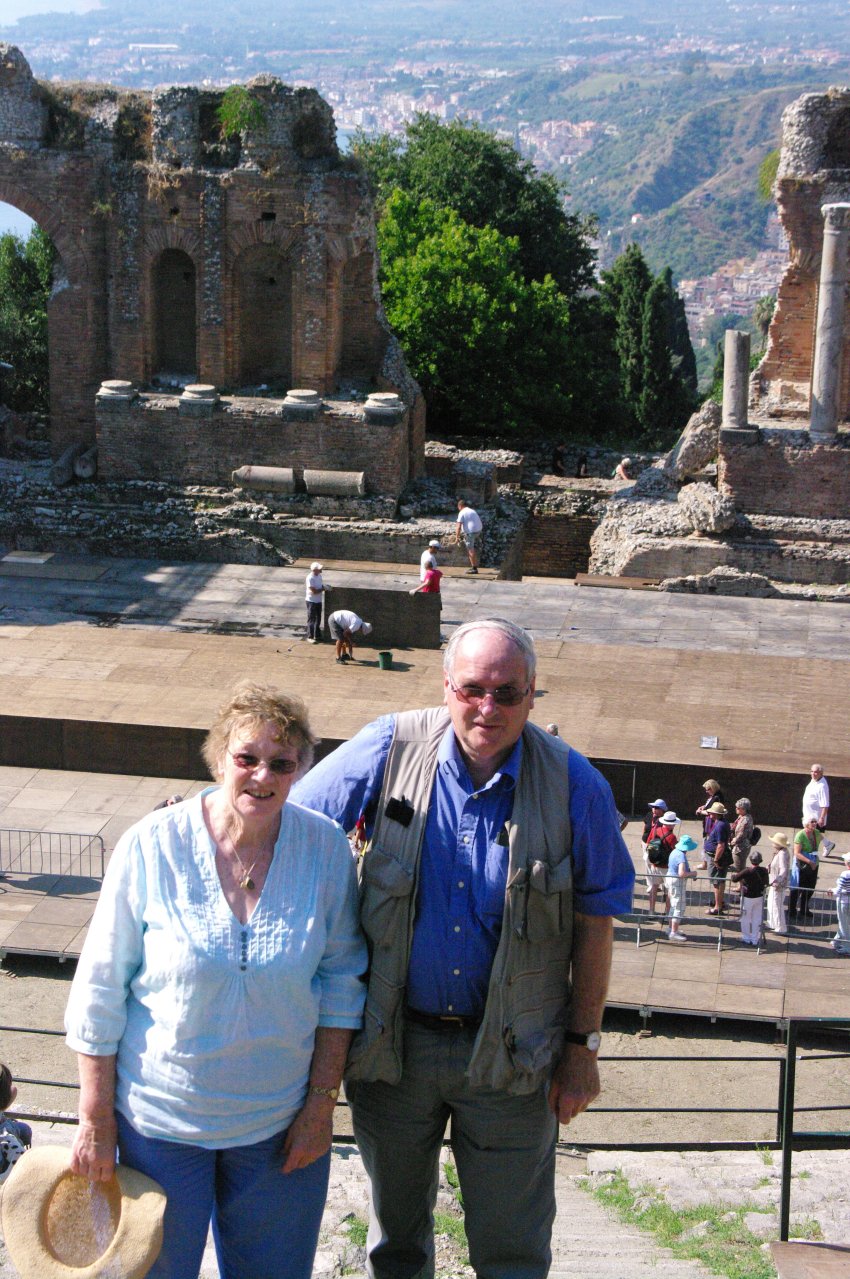 Next year, being the big 70, we are planning a trip to the mid-west USA (Colorado and Arizona) with five railway journeys included (for Philip) and the Grand Canyon and Monument Valley (for Mary).
We hope you had a good year full of happiness and that 2012 will bring health and happiness too.
MARY & PHILIP
---
© Phil Holmes Updated on Friday 6 December 2010