2018 started hectically and with much upheaval as Jon, Bex and Katie stayed with us before moving to Hatherop Castle School at Easter. This was a good excuse to sort and chuck some of our accumulated possessions to make room for everyone. They are now happily working hard to breath new life into boarding at the school with considerable success and increase in numbers and interest already.
Jon has also had his second WW1 trench dug in the grounds there (the first being at Foremark) with the children filling sandbags etc, for the Remembrance celebrations this November.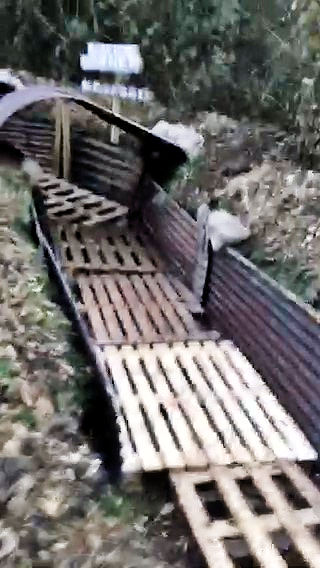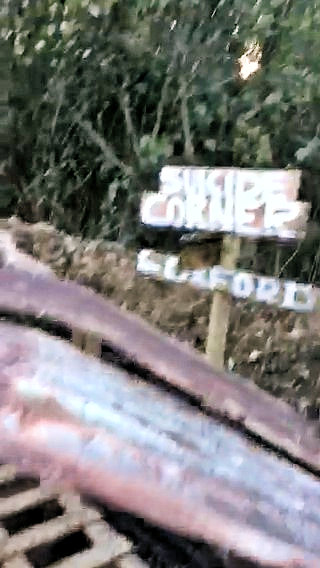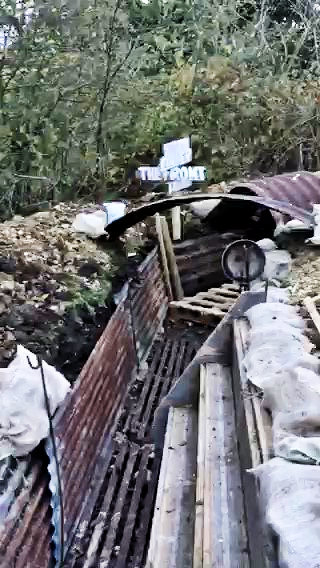 We had a great holiday Greek Island hopping with Harry & Irene, also meeting up with Maggie & Cliff on Santorini and visiting Paros, Anti-Paros and Naxos.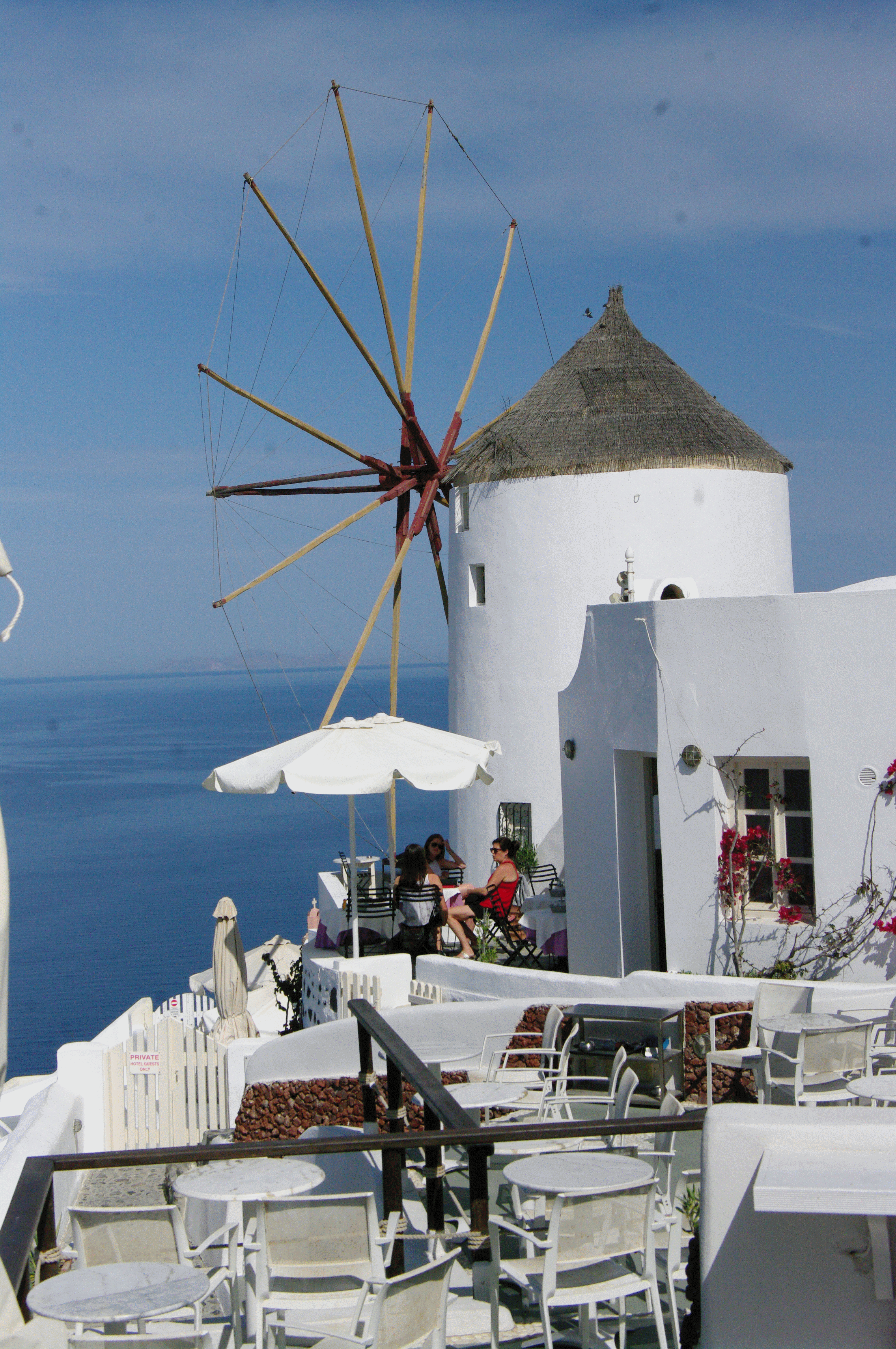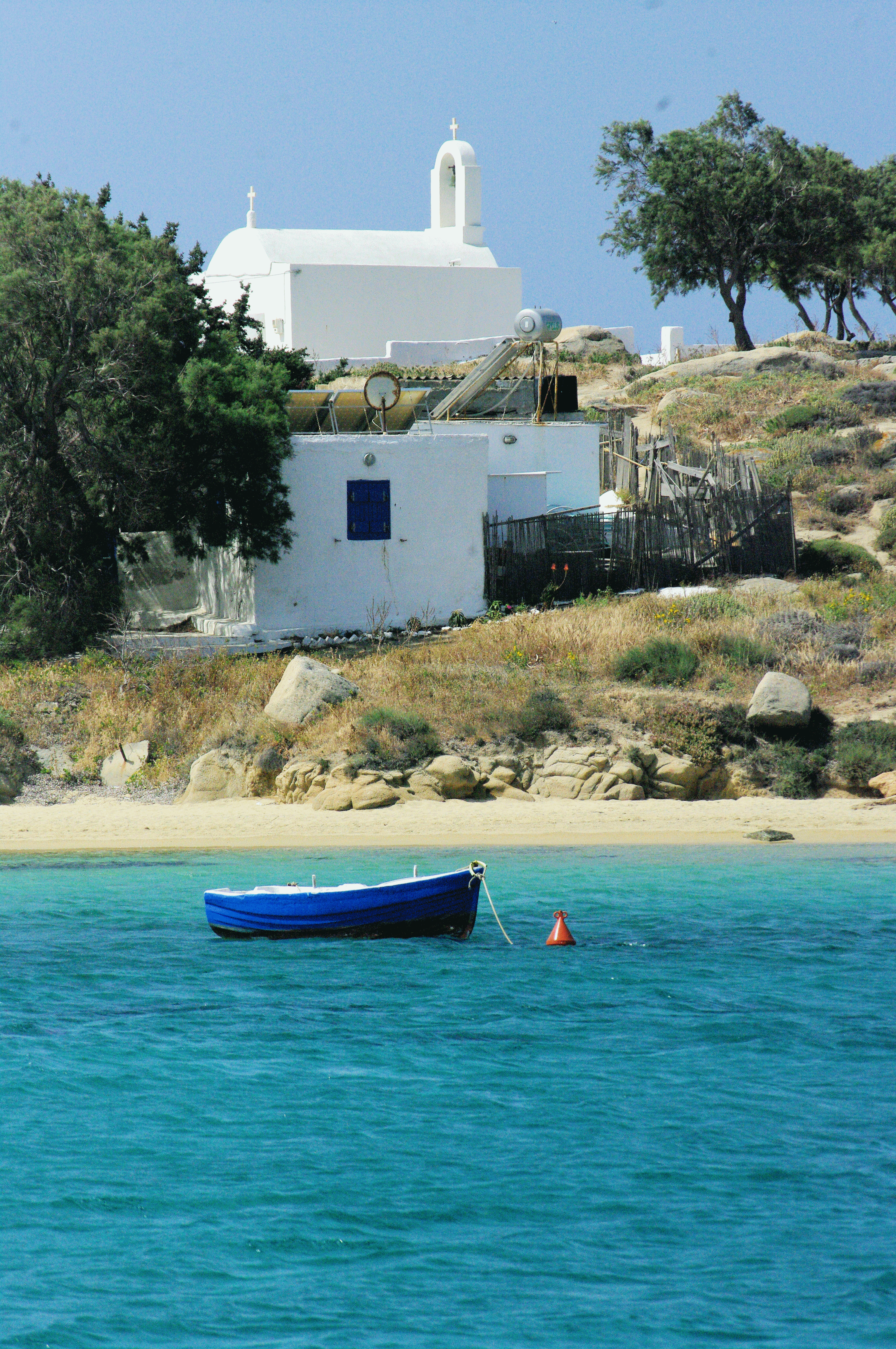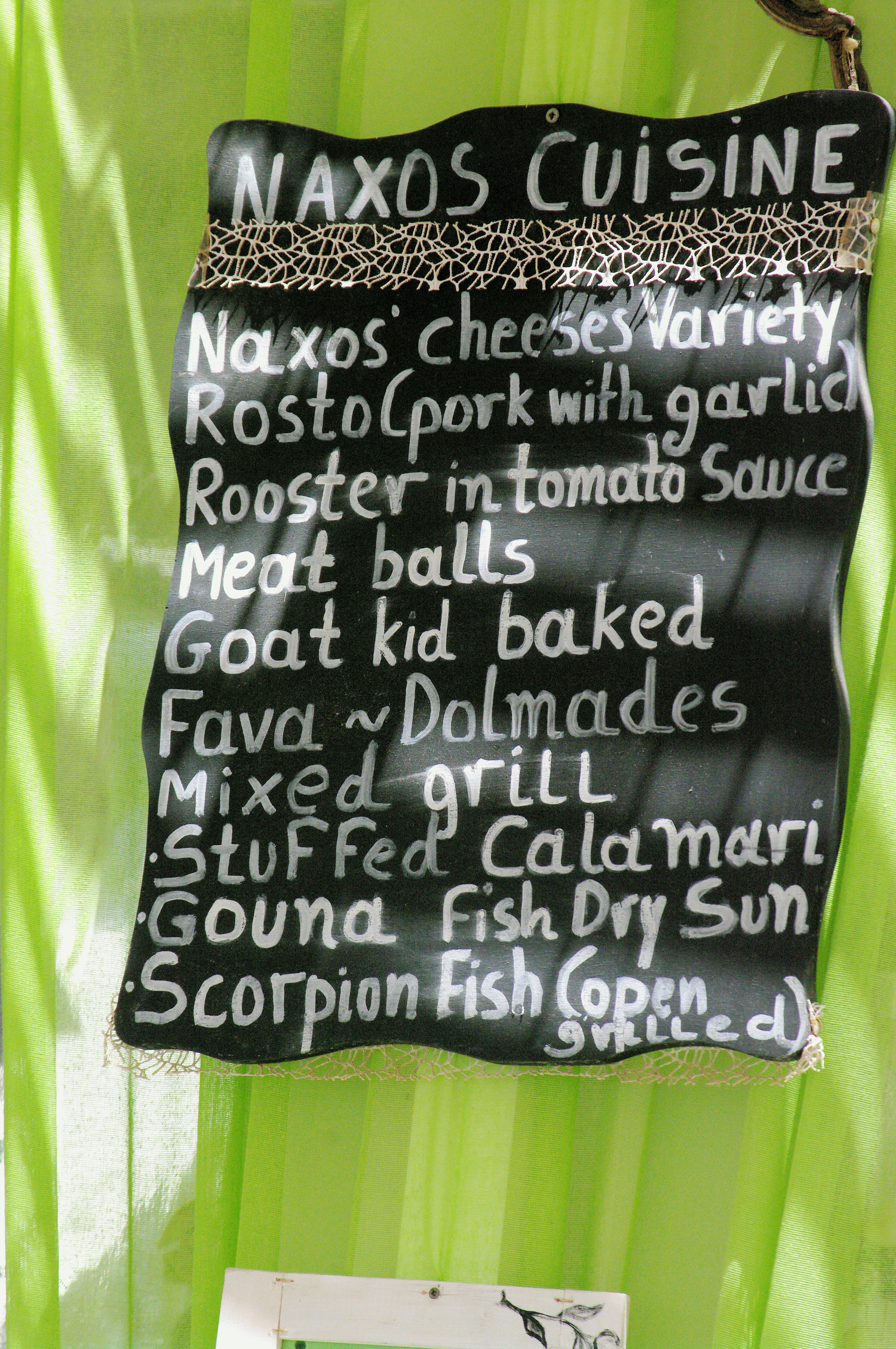 Gardens Open went very well with almost everything still in flower and not as hot a day as the year before but lots of visitors.
We celebrated our 52nd wedding anniversary at the Saracens Head in Symonds Yat and spent time walking in the Forest of Dean and by the River Wye where the dappled shade was a relief from the heat.
Steve & Ju celebrated their 10th wedding anniversary before heading off to Cornwall in the camper van with Rosie, Meg and Fred.
We also enjoyed good weather, crab sandwiches and cliff walks on our September visit to the Thatchings, Jon & Bex's cottage in Stratton on the outskirts of Bude.
We continue to help in school with volunteer reading and Philip is still churchwarden, the model railway progresses on the top floor!
Lets hope life is politically more tranquil in 2019 and we wish you good health, peace and happiness in the New Year.