For us 2019 seems to have been a year of expectations, waiting for holidays, gardens open, Brext!!
Gardens Open came first, lots of preparation paid off, it was a lovely day, lots and lots of people and many compliments made all the work worthwile.

Immediately afterwards we set off for the USA on a tour of the National Parks: Arches, Mesa Verde, Gunnison, Rocky Mountain, Cheyenne, Custer, Little Bighorn, Cody and Yellowstone. We covered over 2,500 miles with desert (Moab) and snow (Rocky Mountains), fabulous scenery and wild life - a great experience.

We also had a great week in Bude in September thanks to Jon and Bex's generosity.

Jon and Bex are continuing the good work at Hatherop Castle school although, in addition, Bex has started a new job with the special schools in Oxford. She still has her role as house parent at Hatherop at weekends. They had a Moroccan adventure holiday as you can see from the photos, Katie enjoying the camel ride - makes a change from horses!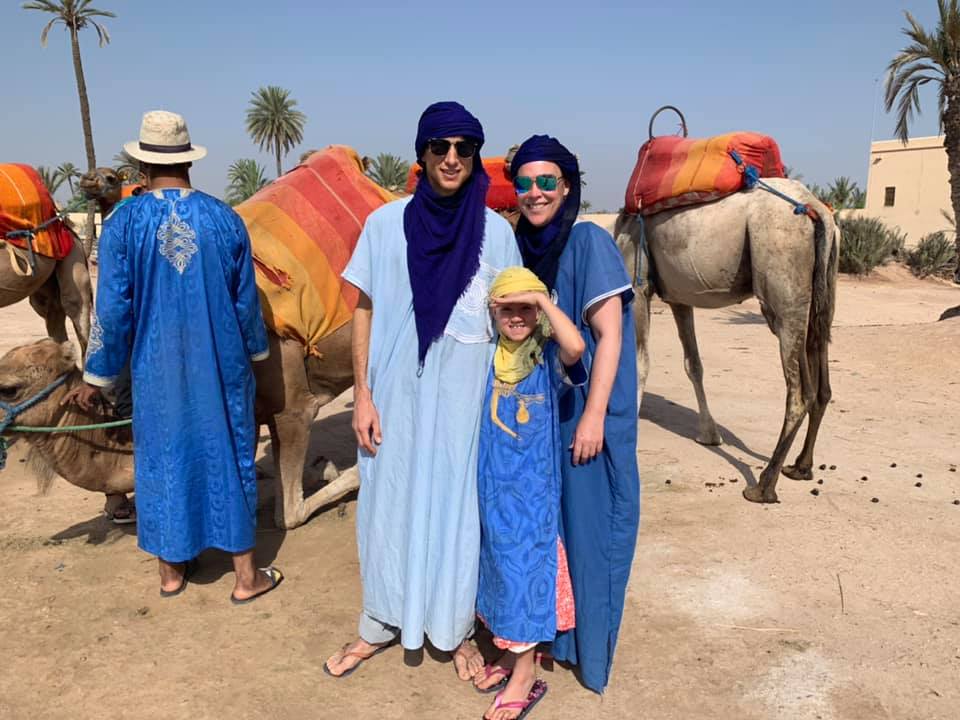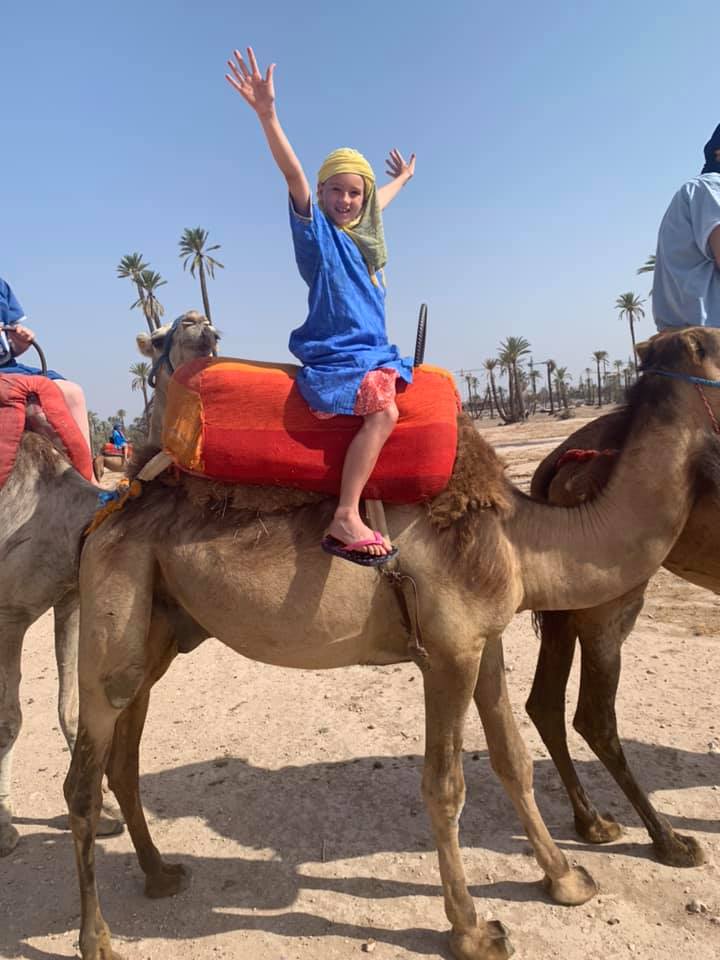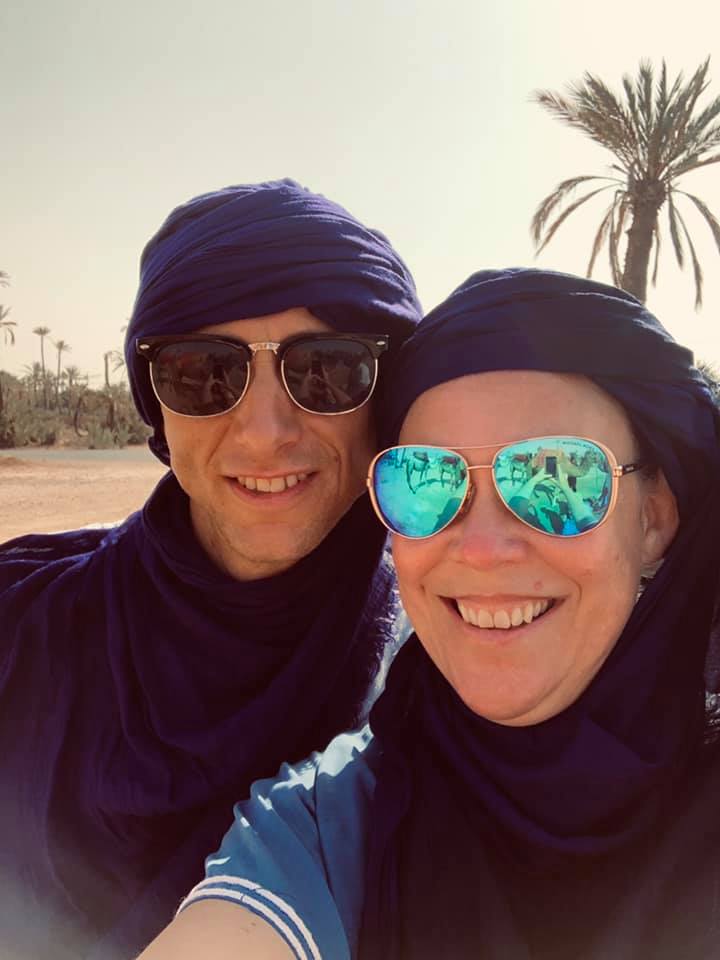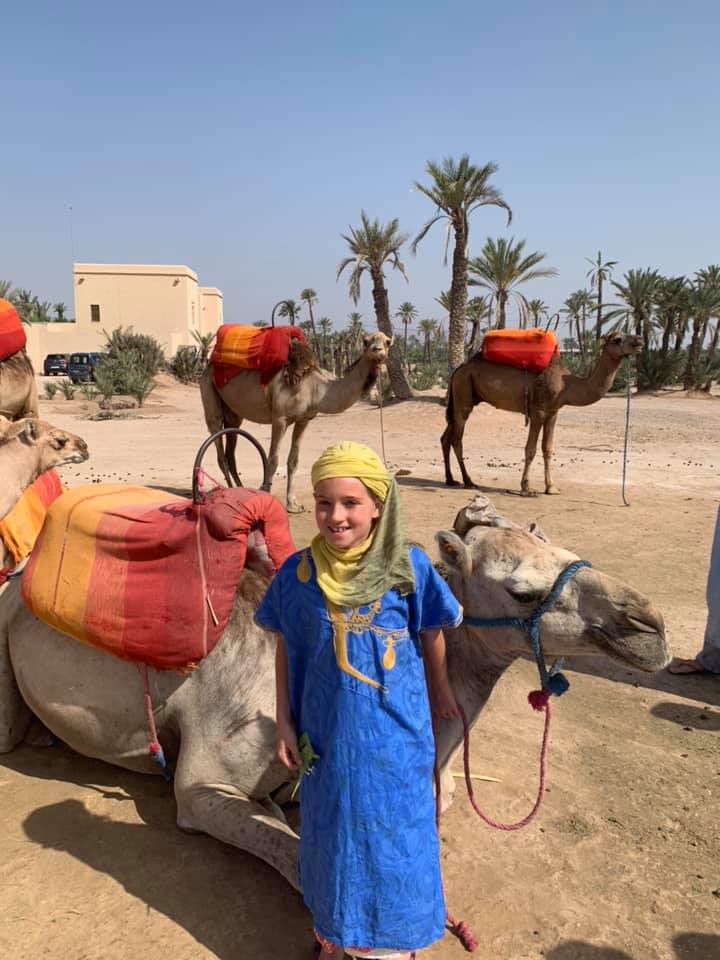 Katie in the Hatherop School Play this November


Horses (and bikes) are still the dominant features of life in the Huckin family. Rosie is gathering rosettes apace at Horse Shows with her pony Lawrence and thoroughly enjoying competing. Steve, Ju and Rosie had a camping holiday in the Lake District at Ullswater where they found stunning scenery and walks with the dog (Meg, Fred stayed at home!) and very different from holidays in Cornwall.

We continue to help in school with volunteer reading and Philip is still churchwarden, the model railway progresses on the top floor!

Lets hope 2020 brings calm and clarity, peace and lots of good will. We wish you good health, peace and happiness in the New Year.